My weekend was fun with my final event just before the long, boring and cold winter😢. In my workplace, they usually plan fun events, meetups and outings for people in the social club which i'm part of obviously
(by now, you should already know I love anything fun).
Unfortunately, most of the events they plan I skip them due to other commitments but some, I make sure I attend.
Last year, they had a Christmas party for kids and I went with my family
(see pictures below).
My daughter was a lil bit younger then so she was limited to most of the fun activities they had. Notwithstanding, this year, they planned a family day at the Cobb's Adventure park and yes, I attended with a friend and colleague. The good news is that my daughter is now older & she was able to participate in more activities than she did last year. She explored the park and even though there were still some activities she was not able to do, when I asked her if she had fun, she said
"yes"
and that is all that matters afterall.
No long post today peeps, i'm just here to share some of the pictures of the two events. Btw, guess who finally did a bungy trampoline jump
(me of course!).
That was definitely the highlight of the day for me
(check out the picture below)
That being said, I present to you the pictures of the Kids' party in 2018 and Cobb's Adventure park in 2019. Btw, if you have toddlers and you are looking for fun activities for them or places to take them to, I would definitely recommend these two places. The first one we went for last year was Treehouse Indoor Playground. You can check them out
here
and the one we went to yesterday was Cobb's Adventure park. You can also check it out
here
. Like I said earlier, both are fun places, family-friendly and involving. The only thing to bear in mind is that Treehouse is indoor while Cobb's Adventure is outdoor, you might want to think about this before making a choice. I already said no long post today so let's get right into the pictures
(my best part of course).
Part 1- Treehouse Indoor Playground (December 15, 2018)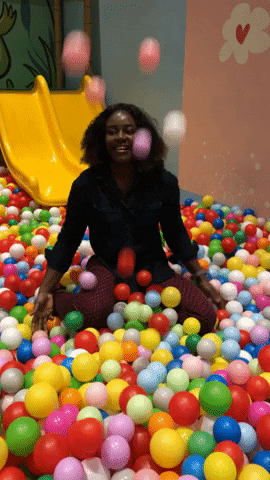 Mummy also had fun😂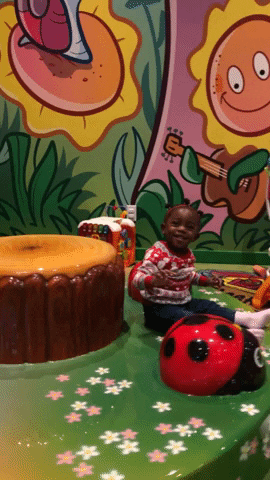 Look how tiny Teni was here😍
Btw, how epic is this picture😂?
Part 2 - Cobb's Adventure Park (October 19, 2019)
Something light for the road😋

#Gelato
Would you buy pumpkin from me😋?
A future high jumper, maybe😂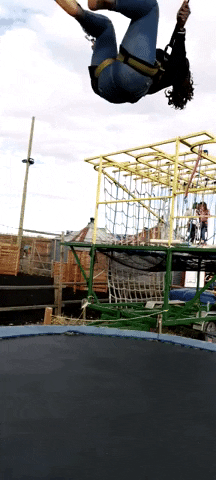 Something light to make your day😂

#AdrenalineRush #Fun
My final thoughts?
Well I definitely had fun going to both places but Cobb's Adventure will definitely top the list for me.
1. My daughter is now older so it was more involving this time.
2. Because it is an outdoor park, Teni was able to run around and play a lot
Interms of the 'con', it was definitely cold at a point so if you ever decide to go there, make sure you dress you and your little ones properly.
That is it from us to you today. I hope you enjoyed catching up with us as much as we enjoyed writing about this.
Until next time...
..
💋